Android/iOS Mobile Application Development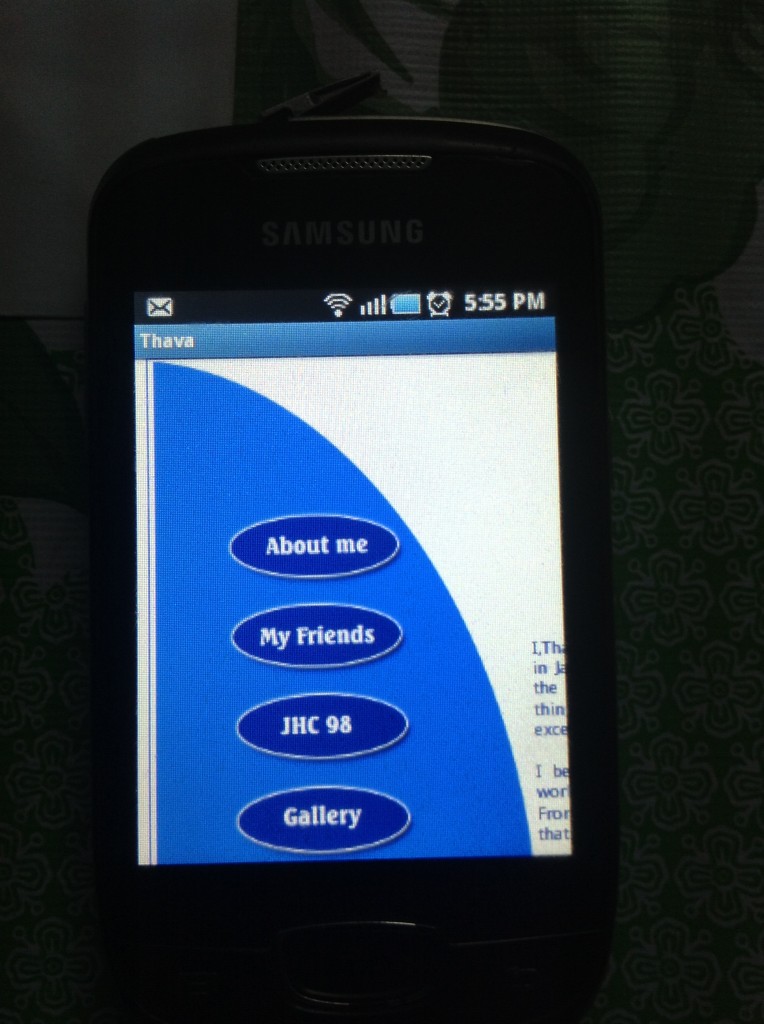 Android/iOS Mobile  Application Development is one of our main services.Mobile Os allows us to put a user in control of the mobile experience & our nifty 'Concept to Completion' process is quick, efficient & affordable.Android allows us to design a wide range of applications including complex, network-oriented, local or business apps which can run on hundreds of devices providing a very large worldwide market for your App.
We provide Android/iOS Application Development services to turn your ideas into apps on the Android/iOS platform. Your app can be a Business App that enhances productivity, a Multimedia app with rich UI's for gaming or a Utility app for specific functions. We offer experienced and highly skilled Android/iOS Application Development services which are feature-rich and low cost.
Our Android Application Development pricing starts from LKR 25,000 & Apps can be delivered in as less as 3 weeks.
Mobile Apps
MVP: Minimum Viable Product  
Ball-park Cost Breakdown for Native App Development: Android & iPhone

Project
Cost For MVP [USD]
From
Discovery and Wireframing
50
App Screen Designs
100
iOS native development
300
Android native development
200
Back-end Programing, Database and APIs
150
Quality Assurance and Testing
50
Deployment and Cloud
150
Total ( iOS & Android )
1000
Ball-park Cost Breakdown for Hybrid App Development: Android & iPhone

Project
Cost for MVP [USD]
From
Discovery and Wireframing
50
App Screen Designs
100
Hybrid app development using PhoneGap technology
300
Back-end Programing, Database and APIs
150
Quality Assurance and Testing
 50
Deployment and Cloud
 150
Total
 800
 There is Possibility to Build Apps with minimum/simple  Requirements for 200$
it should be Negotiated with Requirements