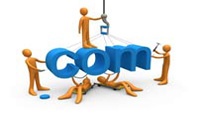 Posted on May 31, 2014 by Admin in FAQ.

These situations can be tricky. First, look up the domain record of your domain to determine the following things. You can look up your domain at InterNIC. Who is the registrant contact on the account? If it's you, this is a good sign. If it's not you, because your previous host or registrar purchased it […]

Continue Reading... Comments Off

on My domain name registrar or previous host has disappeared – how do I get my domain back?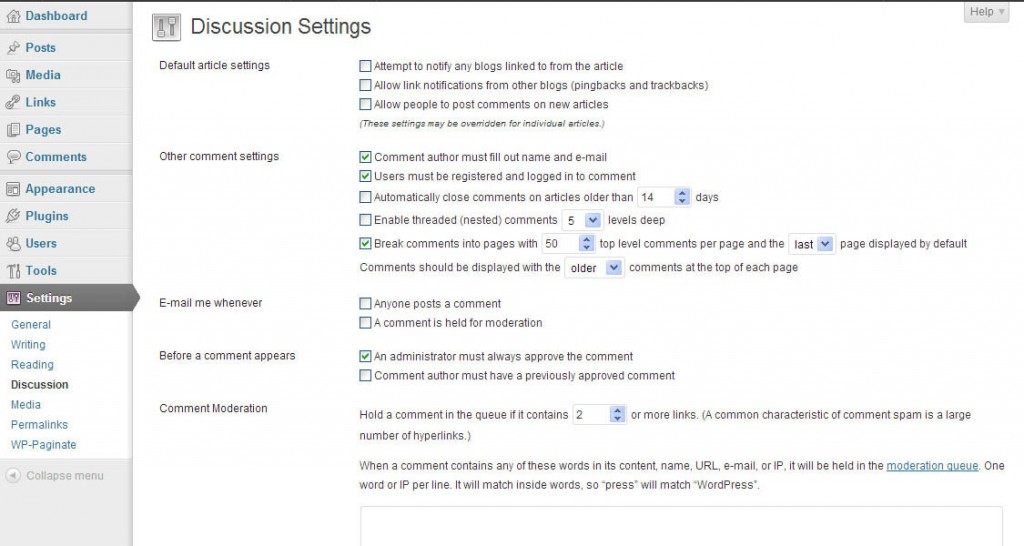 Posted on June 26, 2013 by Admin in FAQ. Continue Reading... Comments Off

on Secure Setting For WordPress to Avoid Spam Comments
Posted on June 22, 2013 by Admin in FAQ.

You can establish a more professional identity for your Blogger® blog by configuring it to point to one of the domain names you registered through us. Instead of entering your Blogger URL to view your latest blog post, visitors enter your domain name's URL. For example, by mapping your yourname.blogspot.com blog to your www.yourname.com domain […]

Continue Reading... Comments Off

on Mapping Your Domain Name to Work with Blogger